don't be the one to miss out
ECO friendly way to change nappies
Be the first to know!
The Baby Bum Shower is arriving soon.
LIMITED devices available first in best dressed.
The On The Go WATER Solution!
an innovative Ergonomic Device
that Reduces the use of Baby Wipes During Nappy Changing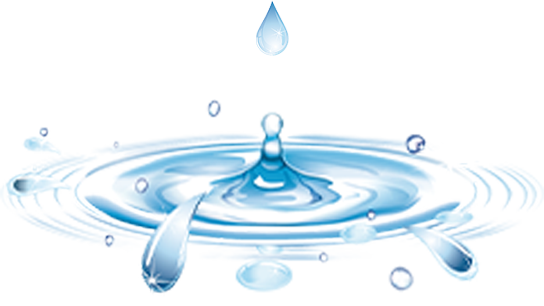 Pure water is gentle on sensitive skin.
Choose your wash for your child. We recommend a neutral pH balanced, emollient cleanser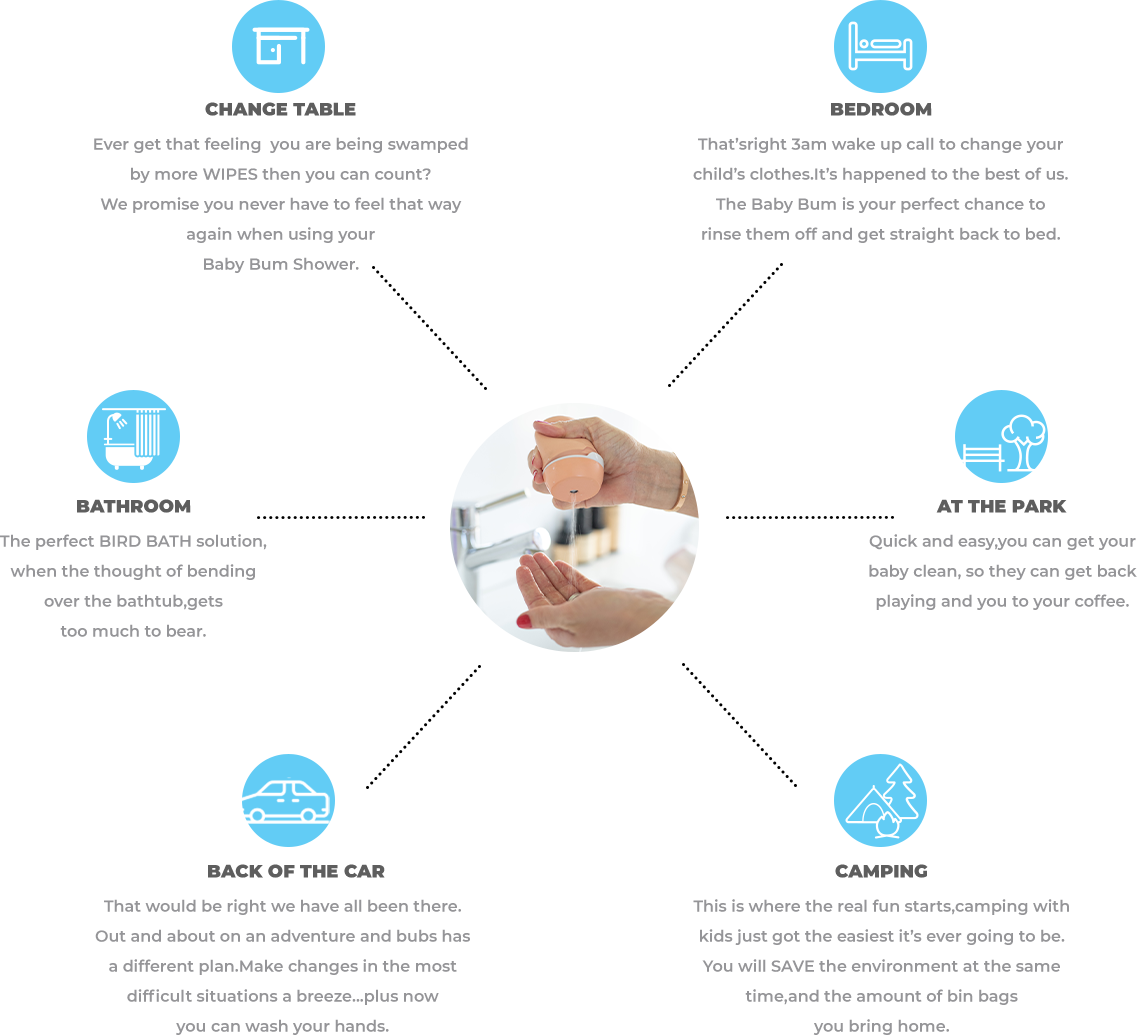 No wipes WET nappies
2 wipes DIRTY nappies
Non-leak so you can take it anywhere, anytime.

Hand washing anywhere, anytime.
SAVE money on wipes while SAVING the ENVIRONMENT